Create different Rich Menu on LINE OA with
Rich Menu Creator
by Zwiz.AI
Growth tools for all business
Get Started for FREE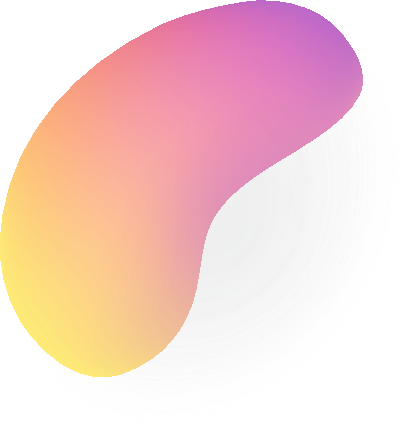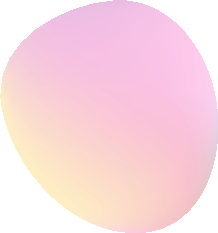 ● Having
variety of templates
and very flexible
●
Able to
design your own templates without rules
● Freely create button up to
20 Actions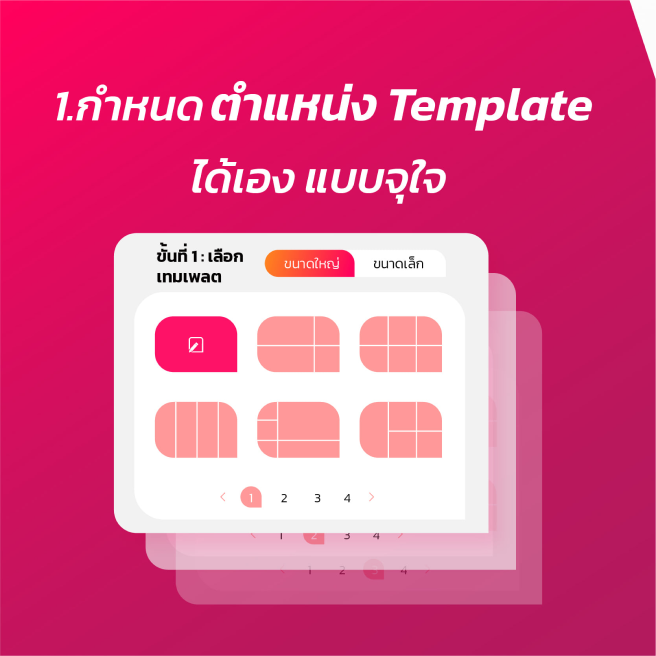 ● Create up to
50 dynamic Rich Menus!
● Rich menu can be
divided
into different topics
● Create
short stories
that can be enjoyed continuously without interruption
● Click to view the
next Rich Menu or go back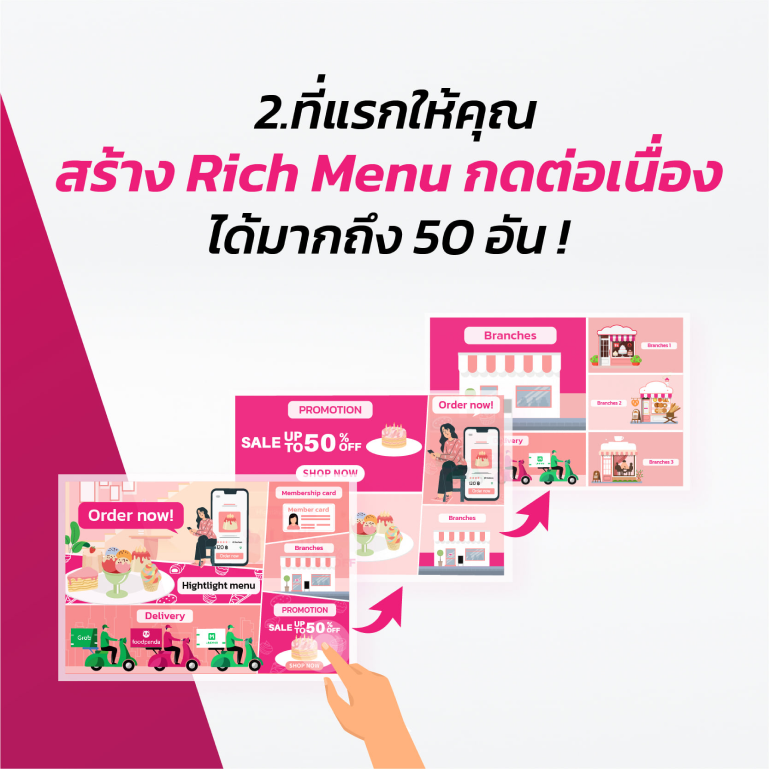 Create
Rich Menu
Let's be Unique!
Break the rules and create a creative Rich Menu
With Rich Menu Creator by Zwiz.AI
Learn more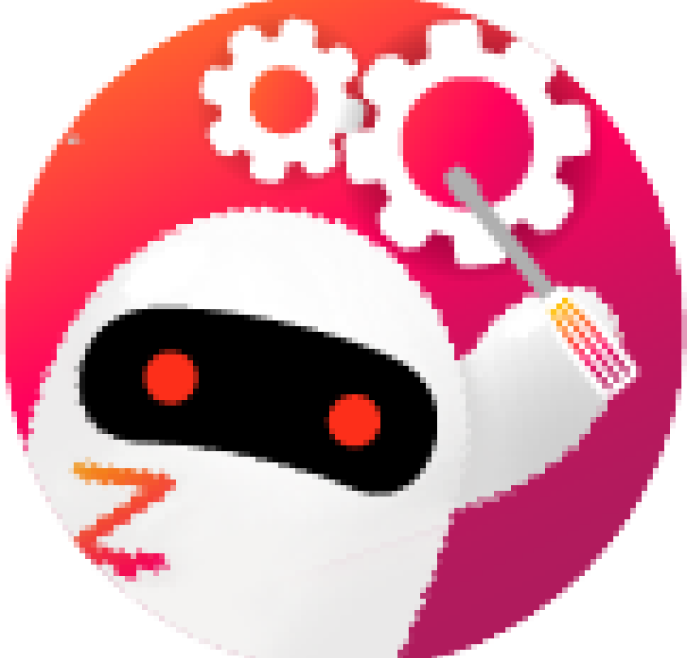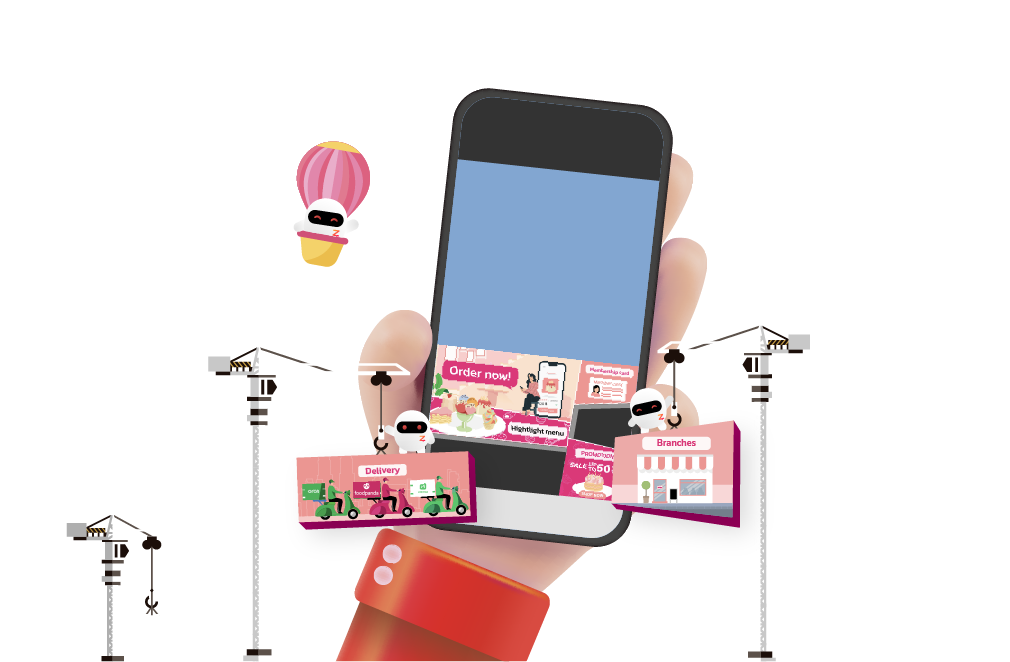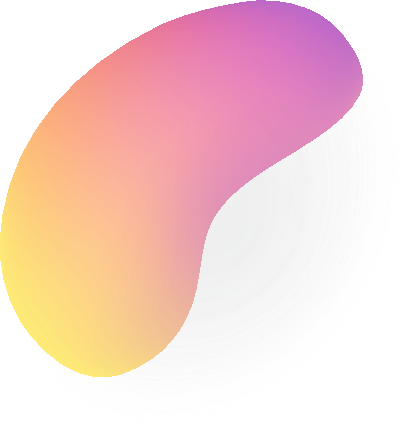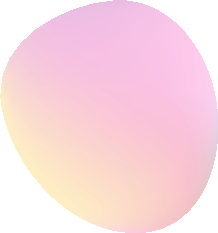 Why Rich Menu Creator by ZWIZ.AI ?
Customers can access information more
easily and quickly
Increase sales In
LINE OA
Applicable to all types of businesses